KELLY ALLEN
BIOGRAPHY
I'm a Texan who flew the coop, travelled the world for years and eventually arrived in Santa Fe, knowing instantly that I'd found my forever home. Prior to real estate I was a Doctor of Oriental Medicine with a high volume acupuncture practice. Now my beautiful life consists of obsessing over real estate, raising my wonderkind son and enjoying what I call Adventures and the Sweet Life in Santa Fe, New Mexico.
MISSION STATEMENT
I came to Santa Fe in 2004 and found everything I'd ever wanted. Now I'm passionate about helping other people find their paradise, too. I love real estate because of the opportunities it affords to those who go for what they want it life – those are my kind of people! A meaningful and successful life can be defined by integrity, impeccable work and authentic relationships.
WHY I LOVE SANTA FE
Santa Fe is visually unique in all the world. I love the small town feel with big sophistication and culture, the sunsets that make you gasp, the smell of pinon after the rain and the sense of community.
BEST ADVICE TO CLIENTS
Always pay for the view.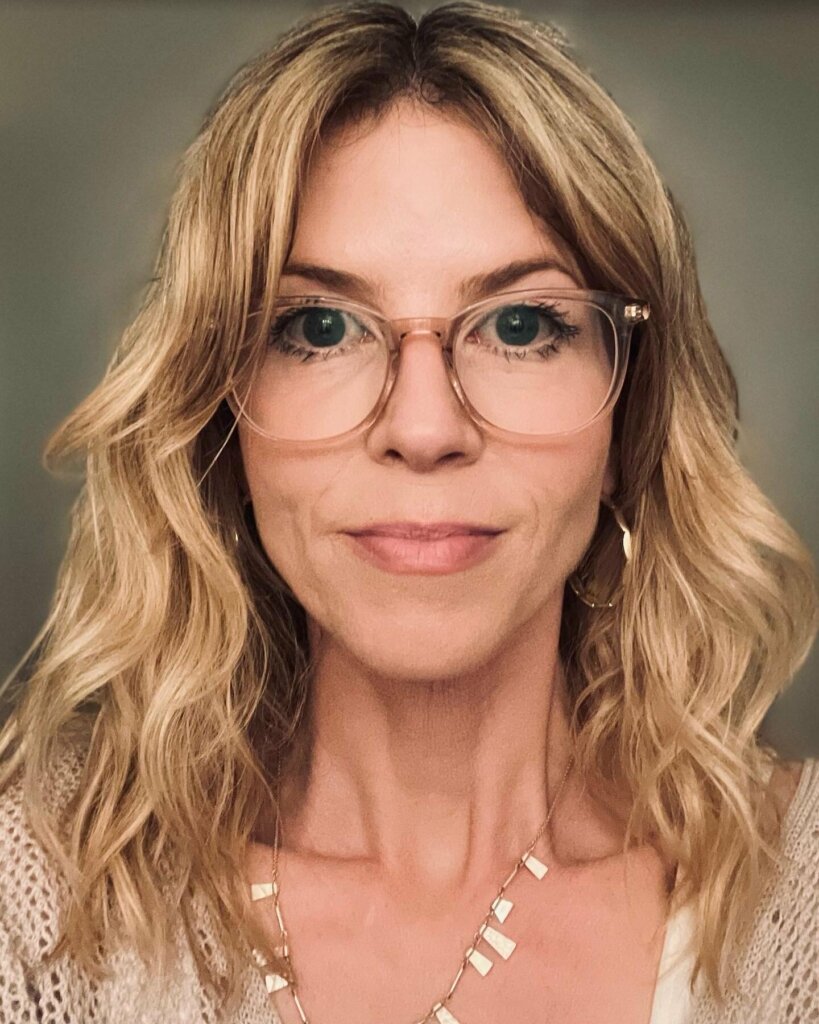 505.603.9161
CONTACT KELLY

KELLER WILLIAMS
130 Lincoln Ave Suite K
Santa Fe, NM 87501
PAUL DURAN
BIOGRAPHY
Licensed New Mexico real estate broker since 1976. Served two terms as a Santa Fe County Commissioner.
I've served on numerous boards and committees of both the City and County of Santa Fe, including Urban Policy Board, Historic Design Review Board, DWI Council, Transportation Policy Board, Board of Adjustment, Regional Planning Authority, Extraterritorial Zoning Authority
Focused on residential and commercial real estate, development, zoning and land use.
MISSION STATEMENT
My goal is to always be a competent, innovative professional. I enjoy a reputation for goodwill, respect and fairness among clients and my fellow Realtors. Success can be defined in eight words (to paraphrase Winston Churchill):"Never, never, never, never, never, never give up."
WHY I LOVE SANTA FE
I have lived my entire life in Santa Fe and northern New Mexico, and when I meet newcomers to the area, I always greet them with "Welcome to Paradise."
BEST ADVICE TO CLIENTS
Buy low, sell high.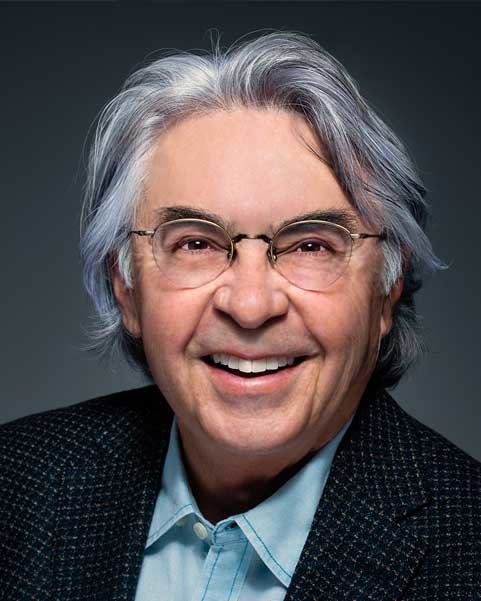 505.310.5566
CONTACT PAUL

KELLER WILLIAMS
130 Lincoln Ave Suite K
Santa Fe, NM 87501