If you are looking for interesting things to do in Santa Fe, New Mexico, you won't be disappointed.  There are so many amazing things to do and see in this beautiful city. From the sprawling art scene to the many delicious foods and drinks the area offers, you will love Santa Fe, whether you're visiting the area or relocating to Santa Fe.  
There's a reason its nickname is "The City Different." Whether you're stepping out for a weekend away with the girls, or you're getting some quality time with your family, there's something for everyone. 
Here are some interesting things to do in Santa Fe that you wouldn't be able to do anywhere else.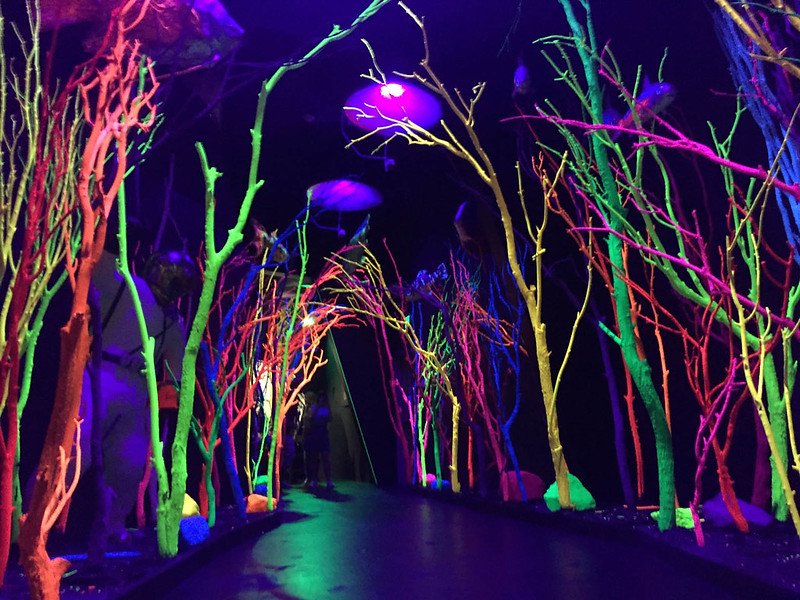 What started as a collective of Sante Fe artists turned into an amazing museum experience for everyone who passes through the Meow Wolf. This immersive and large-scale art experience is unlike any other, with different rooms, themes, installations, and wonder all around.
While Meow Wolf now features locations in Denver and Las Vegas, it is a Sante Fe headquartered stapled that all visitors should check out.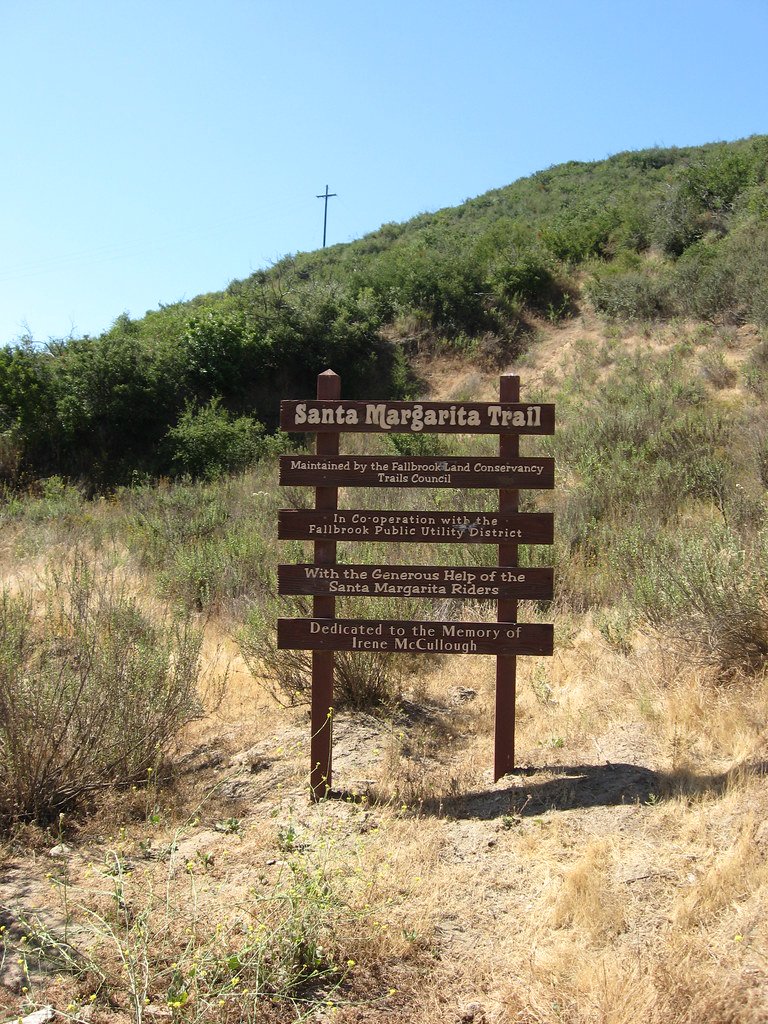 For anyone who loves a great cocktail, the Santa Fe Margarita Trail is for you! Sante Fe was the first city in the United States to import tequila from Mexico, so not only is it a taste of the city's culture, it's a great excuse to have a few (or more!) great margaritas.
This one-of-a-kind margarita experience takes you on a journey through 40 of the best margaritas in the world, right in Santa Fe. Some notable stops along the trail are Santacafé, La Fiesta Lounge at La Fonda on the Plaza, and Cowgirl BBQ.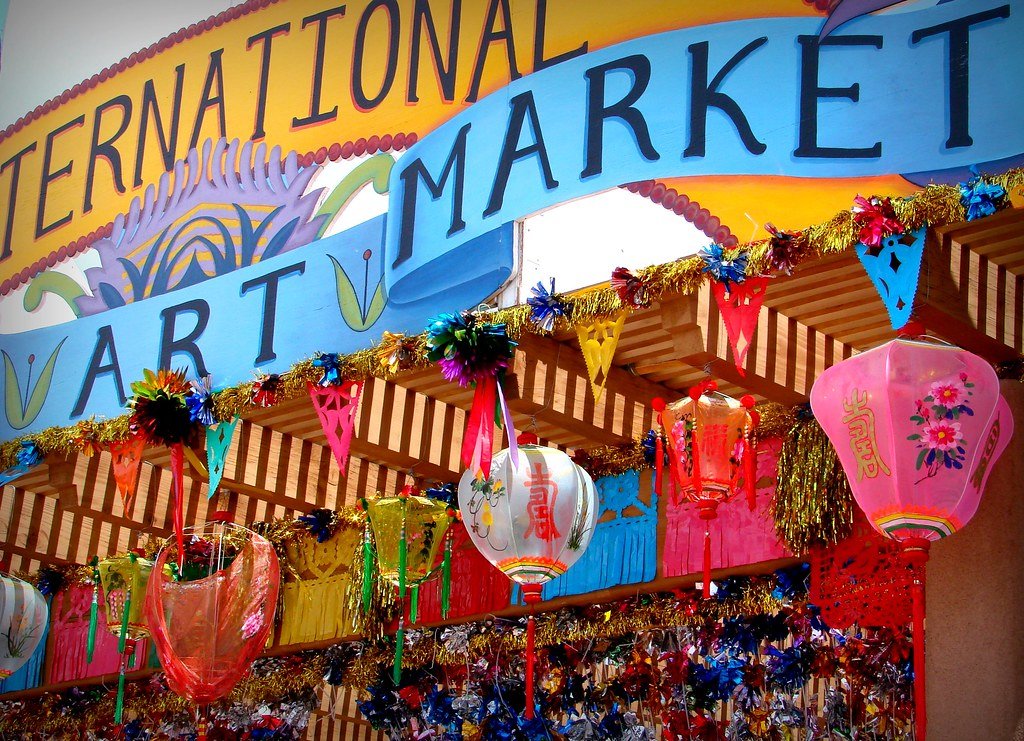 Another wonderful place to experience the thriving art scene and culture is the International Folk Art Market on Museum Hill. While this initiative has events all over the world now, it is flag-shipped in Sante Fe. The market aims to create economic opportunities for and with folk artists worldwide who celebrate and preserve folk art traditions.
Not only will you get to experience amazing art from folk artists, but you are also supporting a great cause by checking out the market.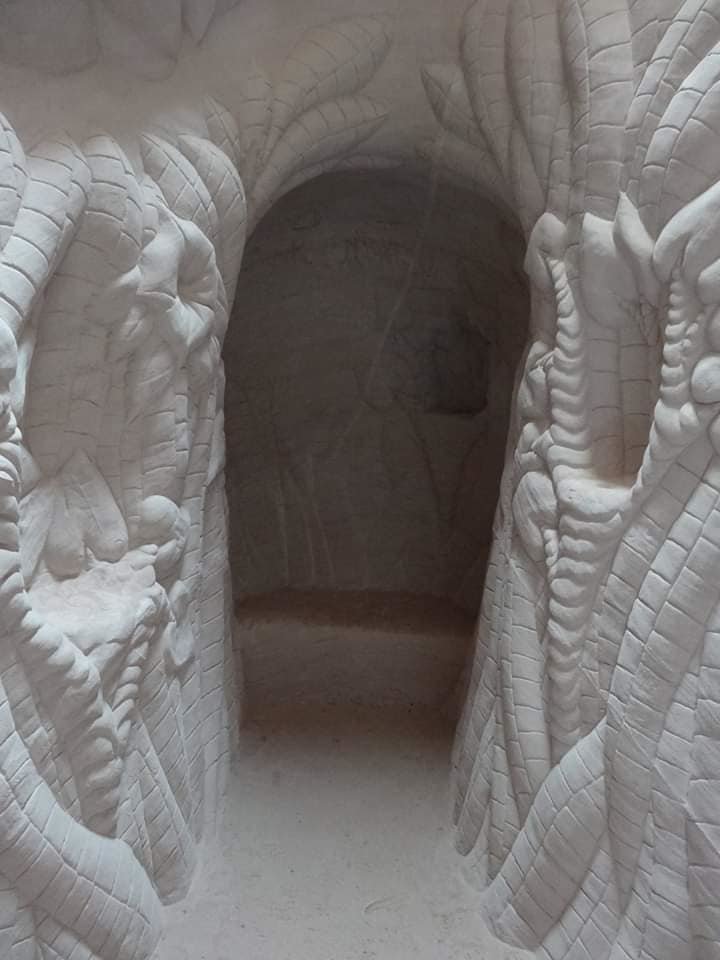 If you're willing to venture about an hour outside of the city of Santa Fe proper, you will find something truly worth the trip. Artist Ra Paulette, a New Mexico native, has spent decades hand-carving intricate caves, shrines, and caverns in the sandstone hills all over the state. His most famous lies to the north of Sante Fe and is a truly beautiful sight to behold.
Go underground and experience the beautiful carvings Ra Paulette has created, while embracing the beauty of the light from the sky. This is certainly a must-see for anyone making the trip to the area.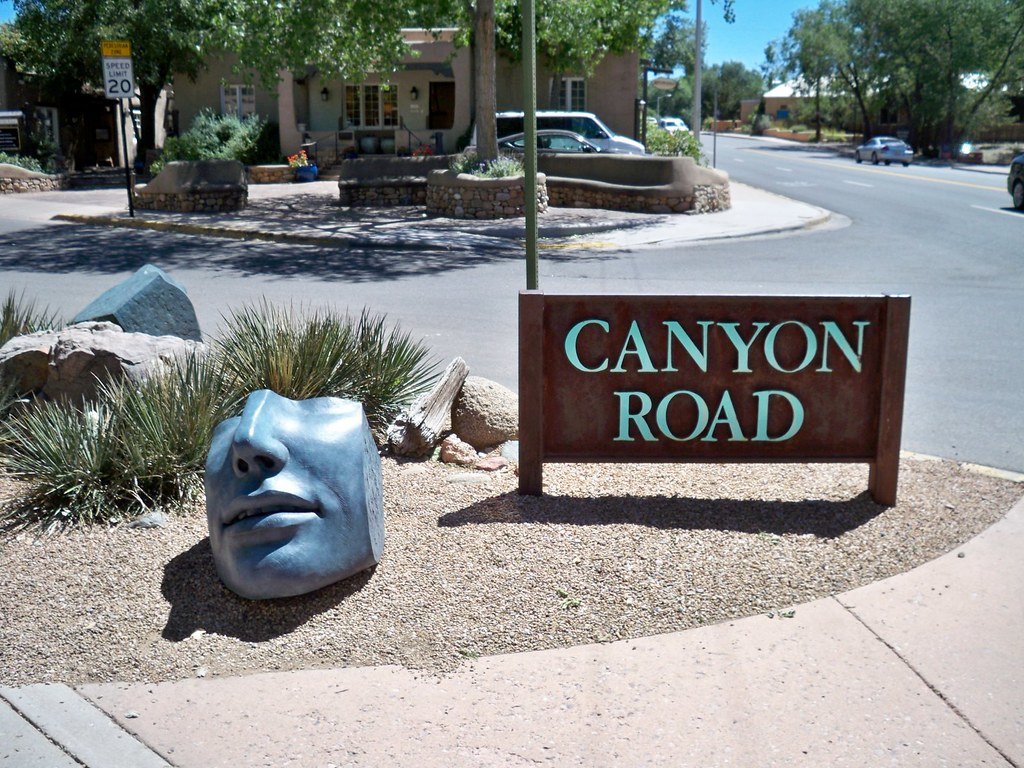 Adding more art experiences to Sante Fe's impressive resume, Canyon road is an absolute must for art lovers and beyond. This "magical half-mile" as the locals refer to it, Canyon Road is home to a wide variety of art forms from contemporary, abstract, modern, expressionistic, figurative, photorealistic, digital, traditional, western, or beautiful Native American pieces.
If you're lucky enough to be visiting Sante Fe during the spring, you won't want to miss the events Canyon Road hosts for local artists.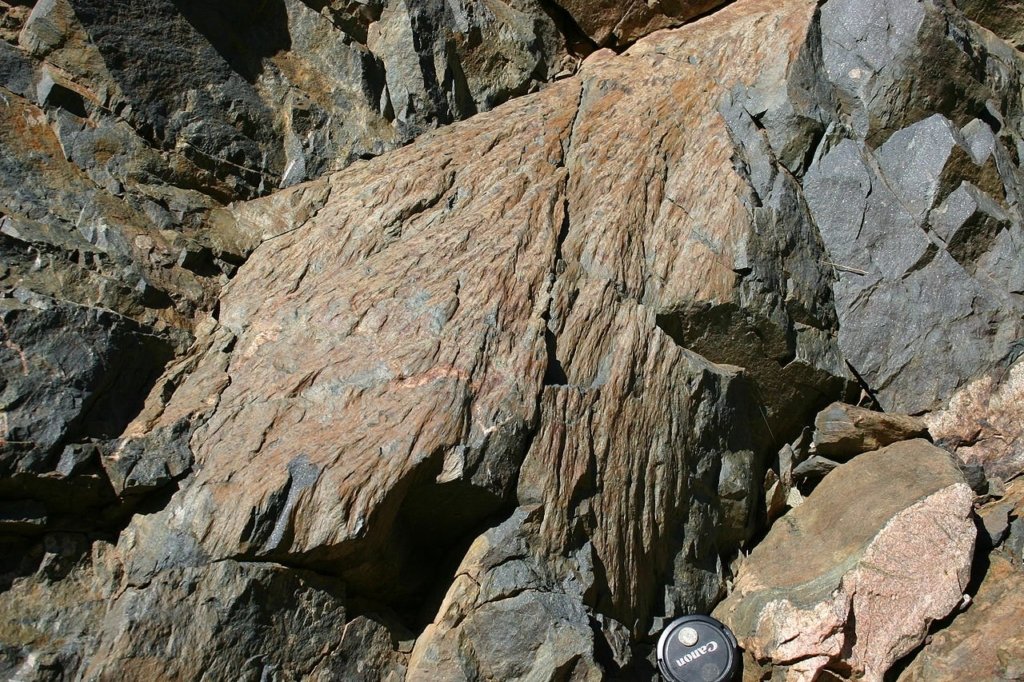 If you're someone who loves science and art, the Sante Fe Shatter Cone's are definitely something that you will want to check out. Drawing millions of people to the sight every year, the Shatter Cones are the confirmed remnants of a meteor that hit earth at that very spot about 1.5 billion years ago. 
Not only will you get to see these amazing rocks, but you will also experience a beautiful hike or drive on your way there.
Sante Fe, New Mexico is home to so much beauty in nature and culture. It's definitely an amazing destination for all!